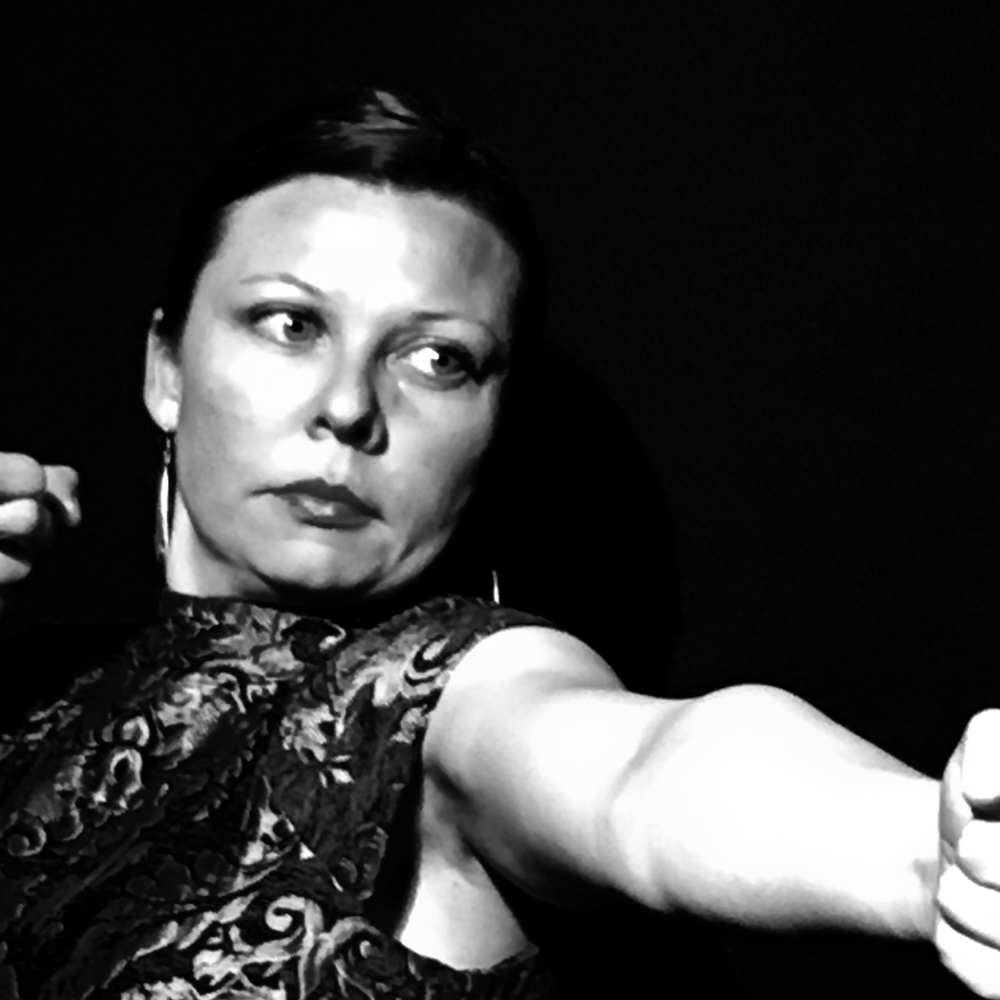 EMILY HENNESSEY – STORYTELLER
Emily is a playful and dynamic performance storyteller with a great love of Hindu mythology. She has travelled over 10,000 miles across India and Nepal by train, bus, rattling rickshaw and rickety bicycle. She has lived and worked with a yak-herding family on the Tibetan plateau, studied Kathakali dance-drama in Kerala and spent many months at the Kattaikkuttu School in Tamil Nadu, learning from the children who perform stories from the Mahabharata through music, dance and song from the age of 4.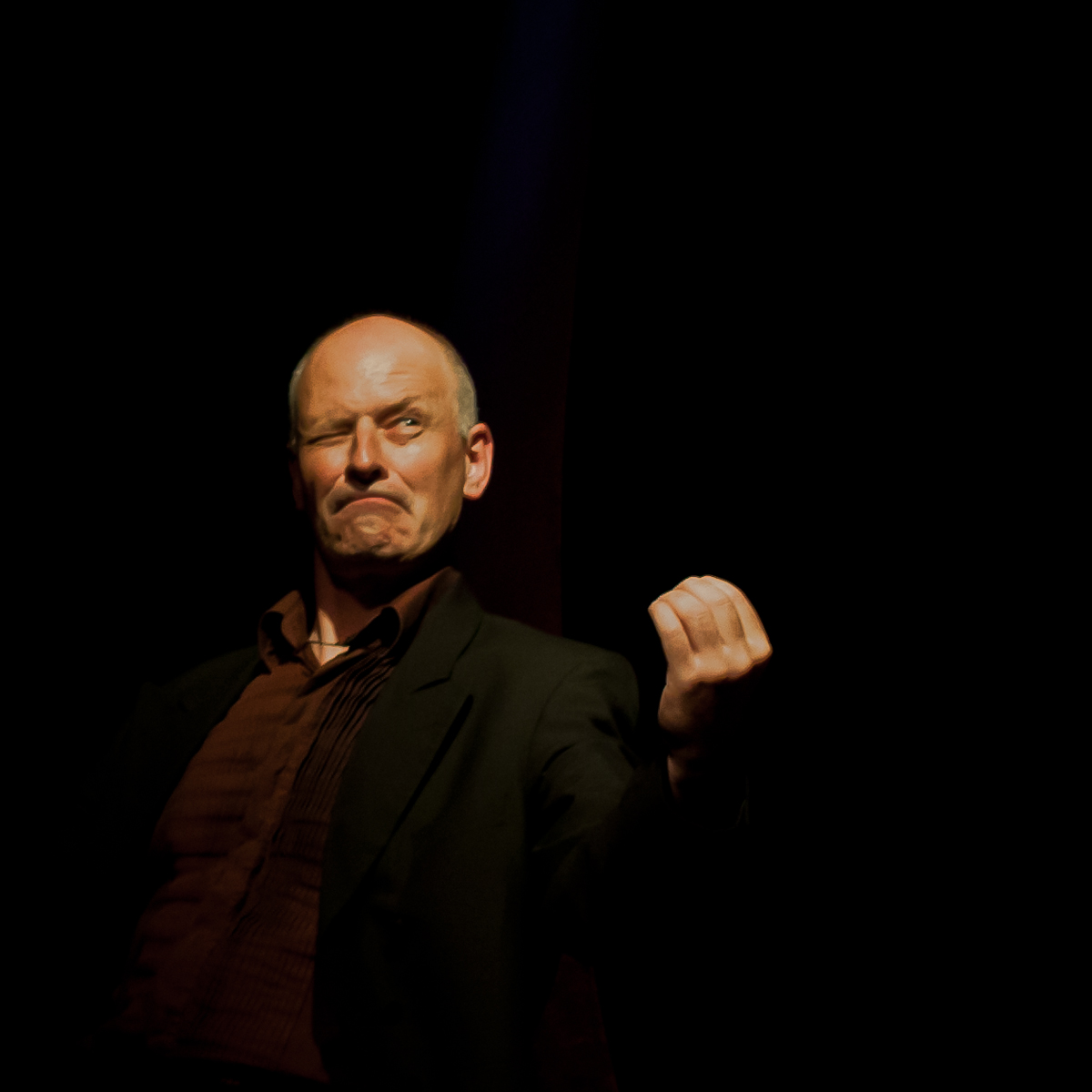 BEN HAGGARTY – STORYTELLER
Having been trained in mime, and in theatre direction at East 15, and apprenticed with Welfare State, Ben is one of the UK's most popular contemporary storytellers, renowned for his passionate and physical performances. He tours widely, has been a guest artist in over one hundred International Storytelling Festivals in 25 countries and was for 10 years the official storyteller with Yo Yo Ma's Silk Road Ensemble. Ben is Honorary Professor of Storytelling at the Arts University of Berlin (UDK). His graphic novel series 'MeZolith' is published by Archaia. www.benhaggarty.com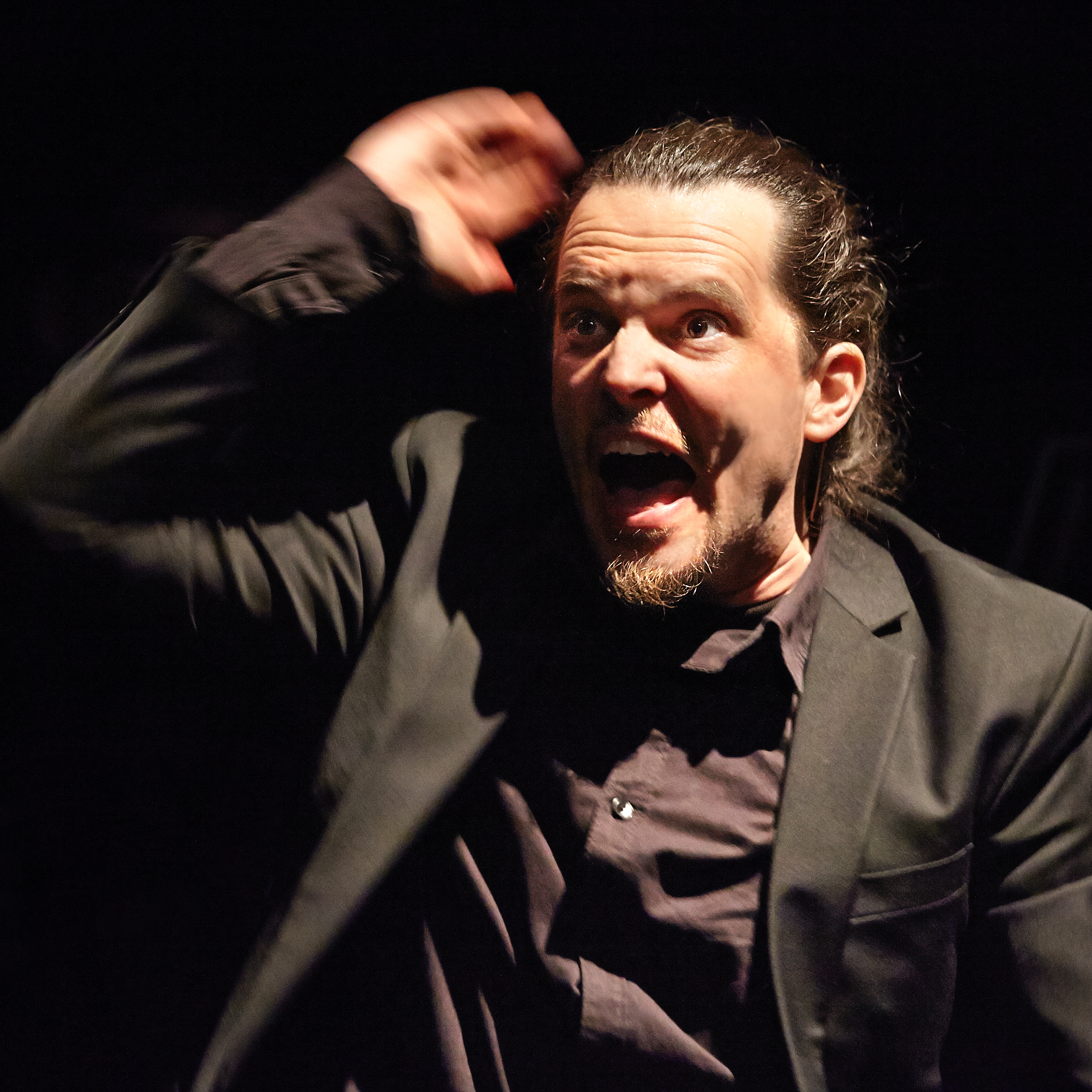 MIKAEL OBERG – STORYTELLER
Mikael is a Swedish performance storyteller and member of the Fabula Storytelling Company in Stockholm. He tells folktales, myth and epic to a wide range of audiences in theatre venues, schools and festivals internationally. Mikael specialises in Norse mythology and Finnish epic, and creates experimental shows in collaboration with musicians and other artists. Besides storytelling, he performs with the physical theatre ensemble, Teater Sláva, and he is co-artistic director of Cistern.se, organising experimental sonic events and cross-arts festivals.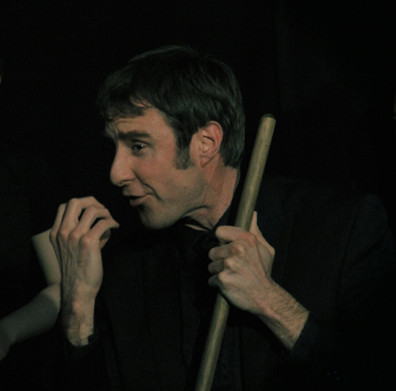 DOMINIC KELLY – STORYTELLER
Dominic's precise, powerful and witty storytelling style has captivated audiences around the world. UK venues have included the Barbican, National Theatre and British Museum. He directs storytelling & music performances for Norway's national Riksscenen and teaches storytelling at The Royal College of Music, Stockholm. Dominic has trained theatre and education professionals in storytelling approaches across Europe, and in Asia and South America. www.dominickelly.eu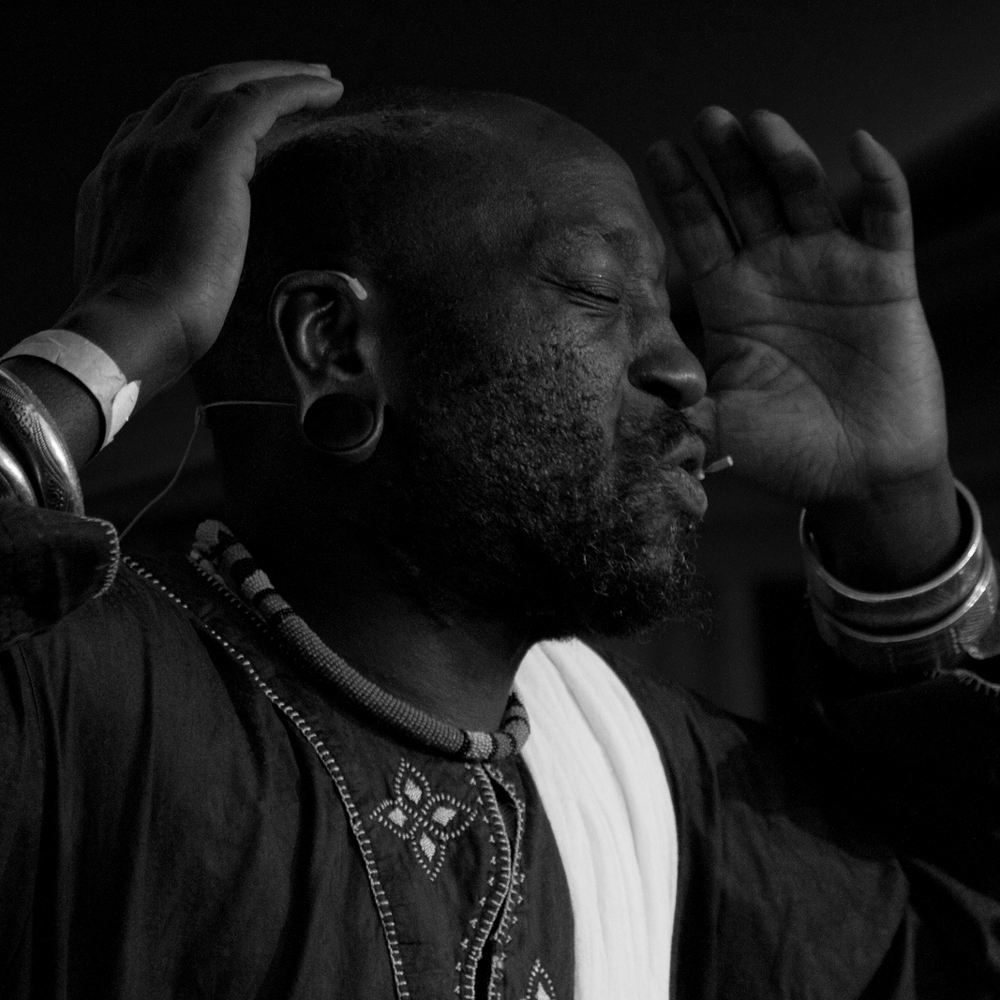 TUUP – STORYTELLER
TUUP is The Unorthodox, Unprecedented Preacher… Born in Guyana and raised in Acton, his style is one of total improvisation, unbounded charisma and alarming spontaneity. His fabulous capacity for mimicry and ear for a wild story is outstanding. As if that wasn't enough, he's also the creative lyricist and vocalist of the highly influential dance music collective, Transglobal Underground. . TUUP has performed throughout the UK, Europe, Central Asia, Asia and North and South America. He is an occasional guest member of Pandvani108!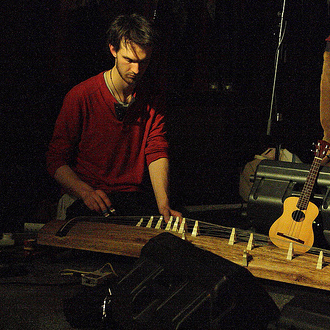 JONAH BRODY – MUSICIAN
Jonah is an international award-winning composer and multi-nstrumentalist, playing Bass, Guitar, Gamelan, Japanese Koto, and Harmonium. He trained at SOAS, winning the 2010 Darmasiswa music Scholarship. He was is a member of contemporary folk ensemble Sam Lee and Friends and heads Super Best Friends Club. Having studied the musical accompaniment of the Ramayana in Indonesia during his MA, he carries deep knowledge of improvised Eastern traditions, and is himself an accomplished improviser. Previous projects with the Crick Crack Club include being part of Pandvani 108, an epic storytelling collective inspired by a distinctive collaborative storytelling style from India.
SHEEMA MUKHERJEE – MUSICIAN
Sheema absorbed North Indian classical music and the western tradition side-by-side, studying sitar and Indian classical music under the tutelage of her uncle, the late Pandit Nikhil Banerjee and then with the late Ustad Ali Akbar Khan. Brought up between Britain and India, she has a rich background to draw on in her own compositions and collaborations. Today she is an established sitar player and composer; a regular in Transglobal Underground playing sitar and electric bass; a key member in The Imagined Village project; a formidable collaborator with internationally renowned artists from many genres, including Courtney Pine, Sir John Tavenor, Martin Carthy, Bobby Mcferrin, Boris Grebenshikov, Natacha Atlas, Noel Gallagher & Cornershop, Mercan Dede, the Bulgarian Folk singer Yanka Rupkina. www.mukherjee.co.uk